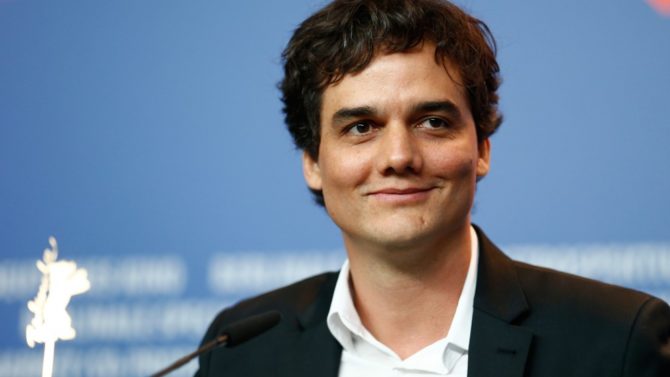 Hollywood no se cansa de Pablo Escobar.
Ahora Netflix tiene planes de traer el capo colombiano al espacio digital a través de "Narcos," una nueva serie de 13 episodios.
Nos acabamos de enterar que el actor brasilero Wagner Moura interpretará a Pablo Escobar. La serie será dirigida por el director Jose Padilha, compatriota brasilero de Moura que lo ha dirigido en las grandes películas "Elite Squad" y "Elite Squad: The Enemy Within."
VER TAMBIÉN: Benicio Del Toro Interpreta a Pablo Escobar en 'Paradise Lost'
La historia será basada en la vida y la muerte de Escobar, pero la serie también explorará el otro lado de Pablo: el hombre de familia al cual algunos lo consideraban como Robin Hood.
Padilha, quien recién estrenó su nueva película "RoboCop," está programado para supervisar y dirigir los 13 episodios de la primera temporada, que según reportes tendrá su estreno este año en Netflix.
Moura no es el único en Hollywood haciendo el papel de Pablo Escobar. Benicio del Toro lo interpretará en la película "Paradise Lost" y John Leguizamo en la nueva película biográfica "King of Cocaine" de Brad Furman. Ninguna de esas películas tienen fecha de estreno pero se especula que "Paradise Lost" saldrá a finales de este año y  "Cocaine" el año siguiente.
Miren lo que nos dijo John Leguizamo recientemente sobre el proyecto en esta entrevista exclusiva:
¿Qué piensas de la nueva serie de Netflix sobre Pablo Escobar?