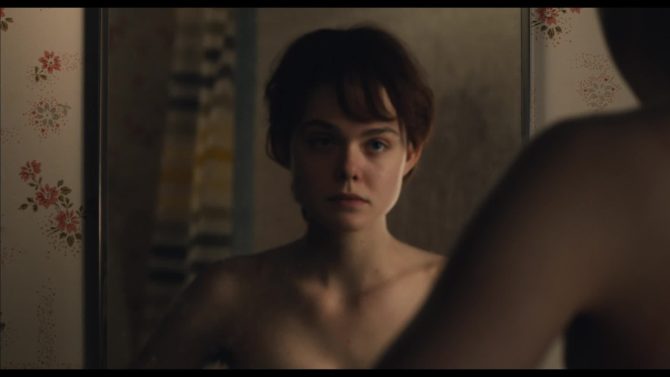 Faltando tres días para su estreno en los Estados Unidos, The Weinstein Company ha decidido posponer el drama titulado About Ray, película protagonizada por Elle Fanning que narra la historia de una joven transgénero.
Pese a que la empresa no ha confirmado aún una nueva fecha de lanzamiento, se espera que llegue a cines finales de año. El filme se estrenó el 12 de septiembre en el Festival de Cine de Toronto, generando una ovación del público y arrasando con críticas positivas. Los derechos de la película, originalmente titulada Three Generations, fueron comprados durante el Festival de Cine de Cannes por $ 6.000.000 con un compromiso mínimo de 500 de pantallas.
Dirigido por Gaby Dellal, el largometraje sigue a Ray un adolescente de Nueva York que sueña con cambiar de género. Naomi Watts interpreta a su madre, y Susan Sarandon a su abuela lesbiana.

Los productores incluyen a Marc Turtletaub y Peter Saraf de Big Beach  y a Dorothy Berwin.

About Ray no es la única película próxima a ser estrenada que trata este tema. The Danish Girl también sigue la historia de un joven transgénero interpretado por Eddie Redmayne y llegará a cines el 27 de noviembre.