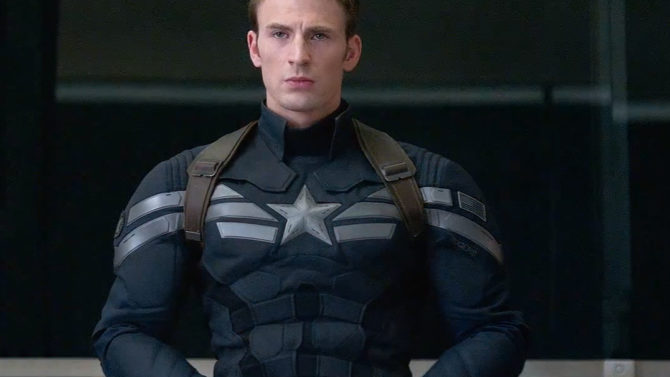 Prepárense para una batalla de superhéroes el 2016.
El estudio de Marvel confirmó esta mañana en su página oficial que "Captain America 3″ se estrenará en los cines el 6  de mayo de 2016, donde se enfrentará contra la película sobre Superman y Batman del director, Zack Snyder.
"Captain America: The Winter Soldier" debutó este pasado fin de semana con un nuevo récord de apertura para el mes de abril con $96.2 millones.
Ver También: Jennifer Garner: Ben Affleck será increíble como Batman (VIDEO)
Anthony y Joe Russo, los directores de "Winter Soldier," se harán cargo de la tercera película con los guionistas Christopher Markus y Stephen McFeely, quienes han escrito las películas anteriores de "Captain America."
Antes que la tercera película de "Captain" salga en cines, los fans podrán ver a Chris Evans como el Capitán en "Avengers: Age of Ultron" la cual se estrenará el 1 de mayo de 2015.
Mientras tanto conozcan al actor Maximiliano Hernandez de "Captain America."
¿Cuál película ganara está batalla en la taquilla?