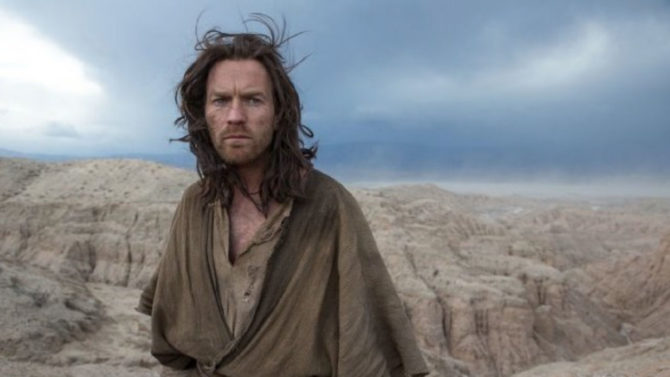 Ewan McGregor interpreta a Jesús en la nueva cinta del director colombiano Rodrigo García y ahora podemos ver la primera foto del actor de "Star Wars" como el Mesías.
La cinta llamada "Last Days in the Desert" cuenta la historia de Jesús cuando pasó 40 días y 40 noches en el desierto luego de ser bautizado y antes de que fuera crucificado.
En la foto podemos ver al escocés con ropa de la época, con pelo largo y barba tal como la imagen de esta importante figura bíblica.
La película explorará un acontecimiento crucial en la vida del hijo de Dios: su decisión de pasar todo ese tiempo en el desierto ayunando, allí es visitado por Satanás, quien lo tienta de que abandone ese retiro espiritual.
Esta cinta se une a otros éxitos bíblicos que se han mostrado recientemente, tal como la película de Ridley Scott "Exodus: Gods and Kings" y la cinta de Darren Aronofsky, "Noah".
"Last Days in the Desert" se espera que se estrene en 2015 y también estarán los actores, Tye Sheridan (Mud), Ciarán Hinds (Game of Thrones), y Ayelet Zurer (Man of Steel).
¿Qué te parece Ewan McGregor como Jesús?