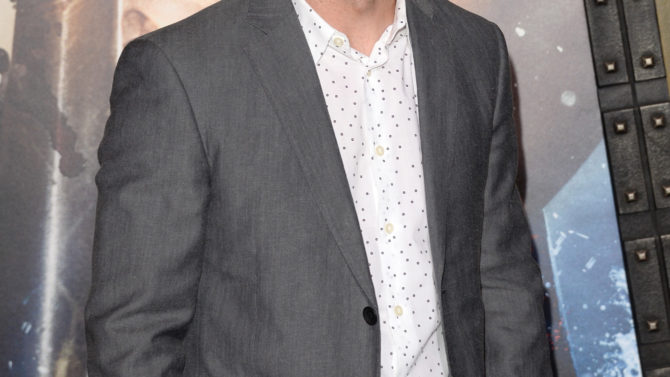 Por si no tenemos suficientes películas de superhéroes, aquí nos viene otra. ¡Y esta es una tremenda producción!
Warner Bros. confirma que la película "Justice League" está en pie y que Zack Snyder ("300: Rise of an Empire") es el elegido para dirigirla.
VER TAMBIEN: Zack Snyder confiesa su amor por Rodrigo Santoro
Al igual que "The Avengers" del universo Marvel, la trama de "Justice League" será muy similar ya que une a los superhéroes de DC Comics para defender al mundo de los malvados.
En "The Avengers" vemos a Iron Man (Robert Downey Jr.), Black Widow (Scarlett Johansson) y Captain America (Chris Evans) pelear contra el malvado Loki y en el 2015 se estrenará "Avengers: Age of Ultron" donde los veremos contra el robot Ultron.
Pero aún falta mucho para que "Justice League" llegue a los cines, ya que se estrenará después de la otra blockbuster que está dirigiendo Snyder: "Batman vs. Superman," la cual debutará en el 2016.
VER TAMBIEN: Jennifer Garner: Ben Affleck será increíble como Batman (VIDEO)
Variety reporta que los personajes principales de "Batman vs. Superman" —  Superman (Henry Cavil), Batman (Ben Affleck) y Wonderwoman (Gal Gadot) — serán parte del elenco de "Justice League."
VER TAMBIEN: "Captain America 3″ y "Batman vs. Superman" se enfrentarán el 2016
Cuéntanos: ¿Crees que "Justice League" le puede hacer competencia a los Avengers?