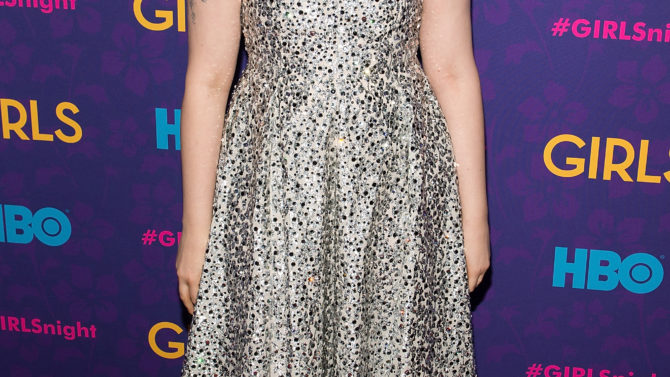 Lena Dunham usó su cuenta de Twitter para informar que sí le estará pagando a los artistas encargados de abrir las presentaciones durante la gira de su nuevo libro: "Not That Kind of Girl".
Luego de que un reporte de Gawker informara que la actriz y productora de "Girls" no le iba a pagar ni un centavo a los artistas que se presentaran durante su book tour y desglosara las ganancias y los millones con los que cuenta Lena, ella decidió que siempre sí se les va a pagar.
"Algunos buenos puntos fueron presentados y yo misma me he asegurado de que cada talento sea compensado por su trabajo y tiempo", tuiteó Dunham.
Y es que Lena, más que nadie, quien fue criada por padres artistas, cree que todo tipo de talento debe ser compensado.
11 ciudades estadounidenses serán parte de la gira del nuevo libro de Dunham y cabe mencionar que los boletos, muchos ya agotados, están siendo ofrecidos en reventa por casi $900.