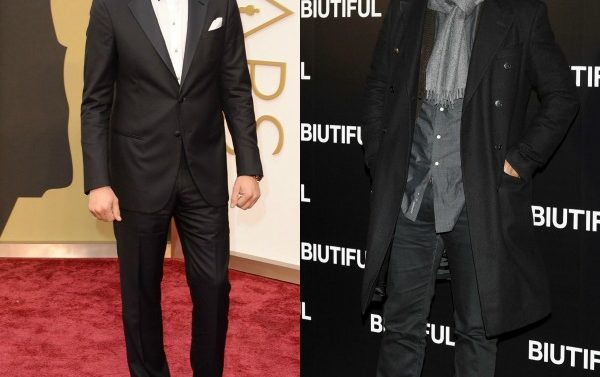 Leonardo DiCaprio se une a Alejandro González Iñárritu en su próxima película "The Revenant."
Tras su exitosa participación en "The Great Gatsby" en el 2013 y recientemente en "The Wolf of Wall Street" DiCaprio vuelva a la pantalla grande, esta vez trabajará bajo la dirección del cineasta mexicano Iñárritu.
VER TAMBIEN: Leonardo DiCaprio nos cuenta todo sobre "The Wolf of Walf Street" (EXCLUSIVA)
Adaptada de la novela de Michael Punke, "The Revenant" centra en la historia del aventurero Hugh Glass (DiCaprio) quien quiere vengarse de todos los que no le ayudaron después de ser atacado por un oso.
Además de ser director, Iñárritu escribió el guión junto a Mark L. Smith, reconocido por sus guiones de las películas "Vacancy."
Iñárritu, nominado al Oscar por "Babel," acaba de terminar de dirigir "Birdman" que saldrá en cines este octubre y posiblemente participe en festivales de cine como Telluride y/o Toronto International Film Festival.
VER TAMBIEN: "Birdman" de Alejandro González Iñárritu llega en octubre
"The Revenant" empezará el rodaje este otoño y se espera salga en cines el próximo año.
¿Será que esta colaboración pueda darle su primer Premio Oscar a Leonardo?
Ojalá sí. Y si gana, tendrá que festejar bailando como solo él sabe hacerlo…