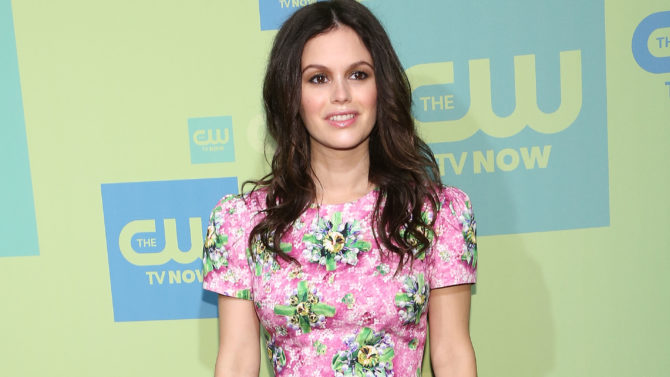 Nuestras felicitaciones están en orden para la nueva mamá de Hollywood, ¡Rachel Bilson se convirtió en madre de una niña el 29 de octubre!
"La nueva mamá y la bebé están en perfecta salud", comentó la representante de la actriz.
Se confirma el nacimiento de la hija de la actriz de "Hart of Dixie" y de su novio Hayden Christensen cuyo nombre es sacado de un cuento de hadas: Briar Rose.
Y es que literalmente el nombre, tipo de princesa de Disney, es un homenaje al cuento clásico de Sleeping Beauty.
Briar Rose sería el primer bebé para la pareja que lleva más de seis años de relación y aunque en algún momento estuvieron comprometidos, decidieron terminar el compromiso aunque permanecieron juntos.
Rachel está por estrenar la cuarta temporada de su exitosa serie "Hart of Dixie" donde la vemos como Dr. Zoe Hart junto a Jaime King y Cress Williams.
¡Enhorabuena a los nuevos padres por el nacimiento de su princesa!