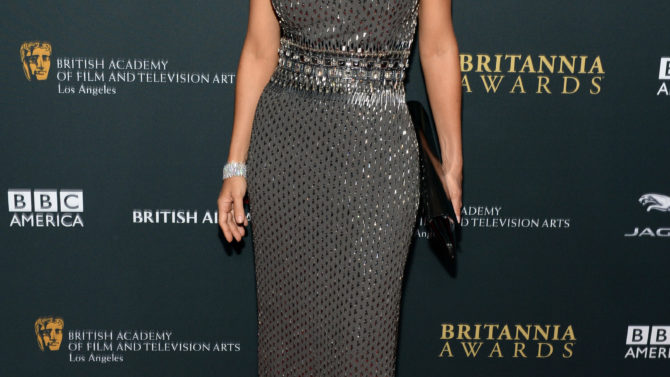 Salma Hayek cubre la portada de la revista New Beauty, revista con la que habló sobre sus rituales cosméticos y nuevos proyectos.
En la entrevista, la estrella de 47 años mostró cierta emoción al revelar detalles de su próximo personaje.
Resulta ser que en su nuevo proyecto, "The Tale of Tales," hará el papel de una reina europea, y no precisamente una reina de cartel, como la vimos en "Savages."
"Teniendo en cuenta que a los mexicanos se nos suele relacionar demasiado con la droga, las únicas reinas a las que podía aspirar antes era a las de los cárteles de la cocaína," dijo Hayek.
VER TAMBIEN: Hollywood está obsesionado con Pablo Escobar (VIDEO)
A finales de este año la veremos en la comedia "How to Make Love Like an Englishman" al lado de Jessica Biel y Pierce Brosnan.
También muy pronto estrenará su película de acción "Everly" donde hará el personaje de una asesina en búsqueda de venganza.
Y esta talentosa mujer no sólo está ocupada en la pantalla grande. La empresaria también tiene una linea de cosmeticos llamada "Nuance."
En un divertido video, la veracruzana habla sobre los consejos que le daba a su abuela cuando era joven y sus secretos de belleza…