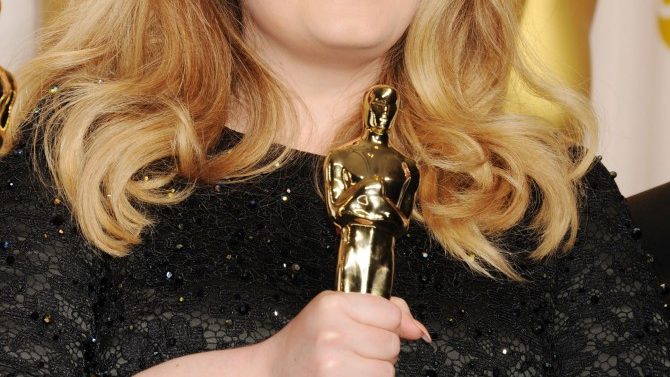 ¡Si ya no pueden esperar escuchar nueva música de Adele, hoy tienen suerte!
Esta semana se filtraron dos temas inéditos de la cantante británica que escribió y grabó para su álbum, "21," que salió en 2010.
Las baladas se llaman, "You'll Never See Me Again" y "Never Gonna Leave You," las canciones son hermosas, típico estilo Adele.
VER TAMBIÉN: Adele: la cantante joven más rica de U.K.
Según reportes, los temas fueron producto de su sesiones con el productor Fraser T. Smith quien también hizo "Set Fire to the Rain."
Ahora 4 años después del lanzamiento de "21" los fans de Adele podrán disfrutar de estos 2 temas.
"You'll Never See Me Again" es una canción sobre romper con tu pareja y Adele canta acerca de ser más fuerte después de que termina su relación. "Never Gonna Leave You" se trata de estar juntos durante tiempos difíciles.
VER TAMBIÉN: Adele anuncia nuevo álbum
Aún no hay detalles sobre cuándo tendremos un nuevo álbum de la cantante de 26 años, pero sabemos que ha estado trabajando con los grandes de la música como Ryan Tedder de OneRepublic y Phil Collins.
Mientras esperamos el regreso de Adele, pueden escuchar las canciones aquí.
¡Disfruten!
"You'll Never See Me Again"
"Never Gonna Leave You"