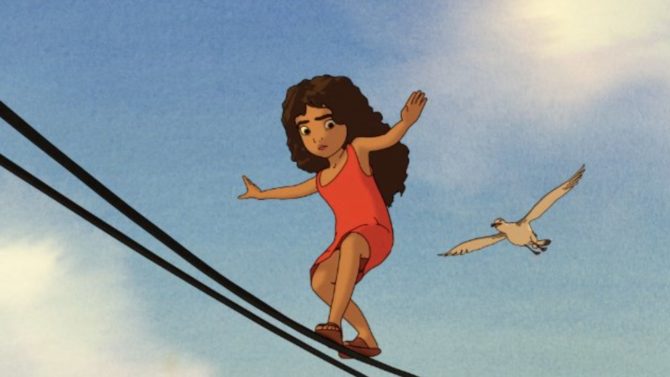 Un total de 16 largometrajes buscarán una nominación al Oscar a Mejor Película Animada, entre ellas Kahlil Gibran's The Prophet, producida por Salma Hayek, Minions, Inside Out, The Good Dinosaur, Home, The Peanuts Movie y Hotel Transylvania 2.
Algunas cintas como The Good Dinosaur y The Peanuts Movie aún no se han estrenado. En el comunicado oficial de esta noticia La Academia explica que tiene hasta fin del año para escoger a los finalistas. Es requisito que todos los filmes hayan sido exhibidos públicamente antes de realizar una decisión formal.
La lista la completan las siguientes películas: Anomalisa, The Boy And The Beast, Boy And The World, The Laws Of The Universe – Part 0, Moomins On The Riviera, Regular Show: The Movie, Shaun The Sheep Movie, The SpongeBob Movie: Sponge Out Of Water y When Marnie Was There.
Solo cinco de estos 16 filmes entrarán a la contienda de Mejor Película Animada. Los nominados serán anunciados el próximo 14 de enero y el gran ganador será revelado en la entrega número 88 de los Premios Oscar, ceremonia que se llevará a cabo en el Dolby Theater de Los Ángeles, California el 28 de febrero. La premiación será conducida por el comediante Chris Rock.