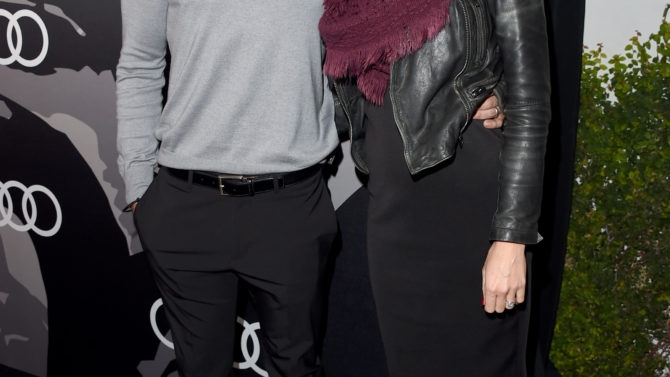 ¡Justin Baldoni no sólo será padre en "Jane the Virgin" sino también en la vida real!
El actor que interpreta el personaje de Rafael Solano, padre del hijo de Jane (Gina Rodriguez) en la serie, anunció de manera perfecta y muy emocionante que él y su esposa [Emily Foxler] se convertirán en padres por primera vez.
Justin hizo un video dando la gran noticia a sus amigos más cercanos y claro a su familia de "Jane the Virgin" quienes tuvieron la mejor reacción a la excelente sorpresa. Bueno, la expresión de Gina por la noticia es la mejor del mundo.
Mira el video. (Para la reacción de Gina adelanta el tiempo a 2:45)
El sonido del corazón causó emoción entre todos los que formaron parte del gran anuncio pues no hay nada mejor que celebrar en familia y con los mejores amigos este tipo de noticia.
¡Felicidades a Justin y a Emily!