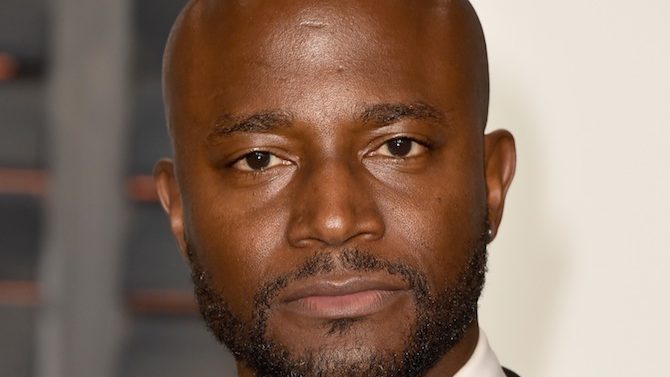 El actor Taye Diggs interpretará el papel principal en Hedwig and the Angry Inch. Hoy el actor reveló la primera fotografía oficial -como el glamoroso protagonista de este musical de Broadway- a People Magazine.
Este proyecto cuenta la historia de una banda de rock ficticia, comandada por Hedwig, una estrella transgénero y bastante extravagante. Diggs es un veterano de Broadway, pues ha actuado en conocidas obras como Carousel, Rent, Chicago y Wicked. En televisión el actor ha participado en series como New Girl y The Good Wife. Su filmografía incluye películas como Malibu's Most Wanted y The Best Man Holiday.
"Hedwig es el papel de mi vida. Estoy ansioso de aceptar el reto de esta interpretación" dijo Diggs. "También me gustar usar barniz de uñas," añadió cándidamente.
Hedwig ha sido interpretado en las tablas por actores de alta categoría como Michael C. Hall (Dexter) y Neil Patrick Harris (How I Met Your Mother).
Diggs encarnará a Hedwig desde este 22 de julio por 12 semanas, tiempo que durará en cartelera esta versión del musical. El intérprete es el reemplazo de Darren Criss (Glee) quien actualmente protagoniza la producción teatral. Este será el regreso de Taye a Broadway quien tiene 10 años sin pisar las tablas.