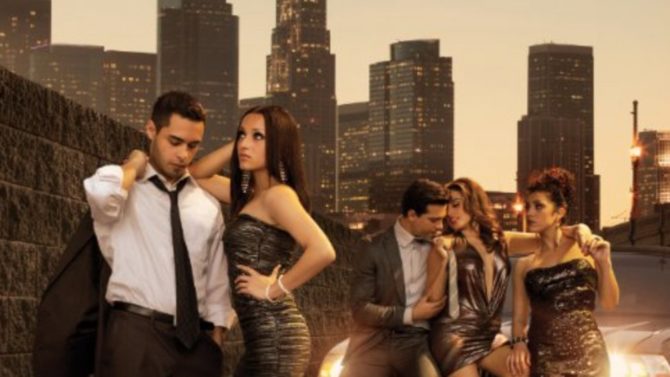 Los chicos de East Los High regresarán para una cuarta temporada en Hulu. El drama de media hora contará en su próxima entrega con 12 nuevos episodios en 2016. Esta serie, ambientada Los Ángeles, se ha ganado elogios por su retrato realista de un grupo de amigos latinos.
Lo que diferencia a East Los High de cualquier otra serie es su elenco conformado enteramente por actores latinos, entre quienes destacan: Gabriel Chavarria, Vannessa Vasquez, Danielle Vega y Alicia Sixtos. El show sigue la historia de un grupo de jóvenes y los desafíos que estos deben enfrentar mientras asisten a clases en East Los Angeles.
VER TAMBIÉN EXCLUSIVA: Christina Milian se une al elenco de "East Los High"
El popular show fue creado por Carlos Portugal y Kathleen Bedoya para promover la buena conducta y los hábitos positivos entre los adolescentes latinos en Estados Unidos.
La cuarta temporada de East Los High se une a una  larga lista de programación original de Hulu que incluirá series como, 11/22/63 de Stephen King, The Path con Aaron Paul y las ya existentes The Mindy Project, Difficult People y Casual.