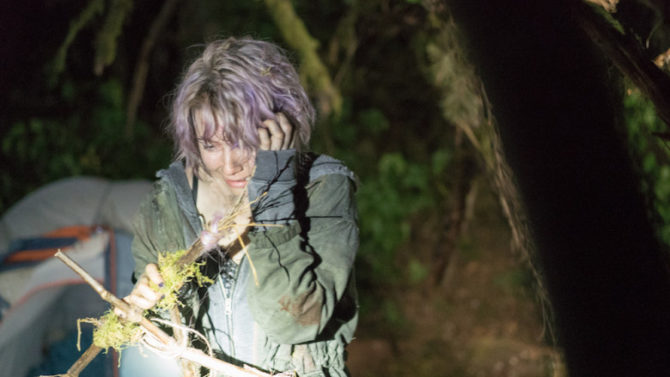 Este viernes se lanzó el nuevo tráiler de la película Blair Witch. ¿Qué nos pareció? La palabra "aterrador" no es suficiente para describirlo.
La película cuenta la historia de un grupo de universitarios que decide aventurarse en el bosque Black Hills para ponerle fin a los misterios que rodean la muerte de la hermana de uno de los personajes. Esto ya que muchos aseguran que este fallecimiento está conectado a la leyenda de la bruja de Blair.
VER TAMBIÉN: Mira el regreso de la tenebrosa Samara en el primer tráiler de 'Rings', secuela de 'The Ring'
Blair Witch es la tercera entrega de la saga de terror The Blair Witch Project, la cual comenzó en 1999 y, en ese momento, impactó al público ya que se trató de una de las primera cintas en ser presentada desde la perspectiva de una cámara en las manos del protagonista.
La segunda entrega, Book of Shadows (2000), no recibió grandes críticas, pero aun así Lionsgate se decidió a lanzar esta tercera.
El filme está pautado para llegar a los cines de Estados Unidos el 16 de septiembre. Bajo la dirección de Adam Wingard y el guión de Simon Barrett, Blair Witch cuenta con la participación de James Allen McCune, Valorie Curry y Callie Hernández, entre otros.