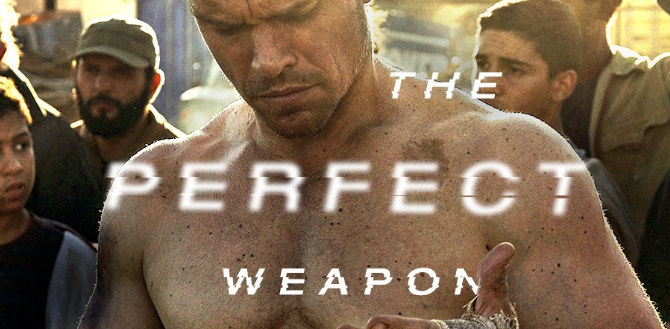 La espera valió la pena. Jason Bourne, la quinta entrega de la saga protagonizada por Matt Damon, domina la taquilla en los Estados Unidos, y según información recogida por Variety, la película superó los $60 millones durante su primer fin de semana de estreno en cines.
Esta cinta marcó el regreso de Damon a su rol más popular luego de 9 años de espera y de constantes especulaciones sobre un posible retiro de la franquicia de acción. Paul Greengrass, quien también dirigió los filmes The Bourne Supremacy y The Bourne Ultimatum, fue el responsable de la dirección de esta emocionante película.
Jason Bourne representa el segundo mejor debut en cines para la franquicia de Universal, con The Bourne Ultimatum al tope de la lista al haber logrado recaudar $69.3 millones al momento de su estreno, en 2007.
"No es ningún secreto que las personas estaban anticipando una reunión de [Damon y Greengrass], sentenció Nick Carpou, jefe de distribución doméstica de Universal. "Traer de vuelta al equipo original representó un inteligente sentido de negocios", agregó el ejecutivo.
Alicia Vikander, Tommy Lee Jones, Vincent Cassel, Ato Essandoh y Julia Stiles también formaron parte de esta esperada cinta de acción que apunta a convertirse en un clásico de la saga.
¿Ya fuiste a ver Jason Bourne en cines?