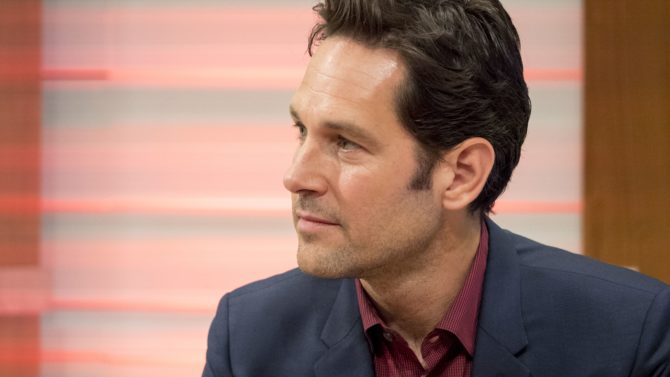 Paul Rudd (Ant-Man) y Steve Coogan (Philomena, Alan Partridge, The Secret Life of Pets) protagonizarán una nueva comedia titulada An Ideal Home, la cual contará con la dirección y pluma de Andrew Fleming (The Craft, Nancy Drew, Hamlet 2).
La cinta se enfocará en una problemática pareja casada que lleva una vida un tanto extravagante, pero cuando el nieto del personaje interpretado por Coogan aparece de forma inesperada y sin ningún lugar a dónde ir, la pareja deberá abrir renuentemente las puertas de su hogar, aunque sin duda esto traerá muchos problemas. El proyecto, que será financiado por Remstar Studios y National Bank of Canadá, se encuentra actualmente en fase de preproducción.
Clark Peterson y Lisa Wolofsky estarán encargados de la producción ejecutiva de este filme, mientras que Gabriella Tana, quien también trabajó en Philomena, será la productora del proyecto.
Próximanente también podremos ver a Rudd en la esperada cinta Captain America: Civil War, donde se pondrá otra vez su disfraz de Ant-Man. Coogan actualmente se encuentra tabajando en The Dinner, dirigida por Oren Moverman.