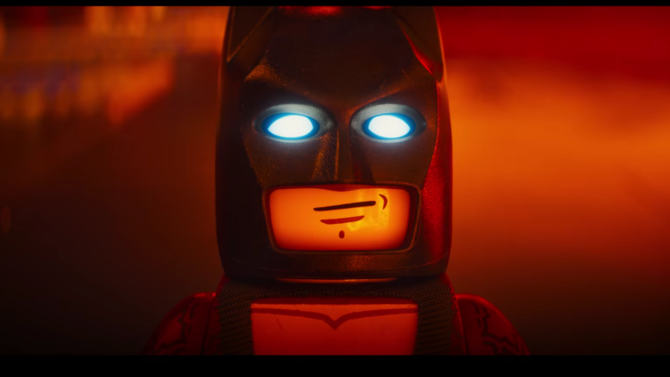 Warner Bros. Pictures ha lanzado este viernes 4 de noviembre el nuevo tráiler de la película The Lego Batman Movie, que presenta nuevas imágenes de este spin-off de The Lego Movie (2014) .
En The Lego Movie nuevamente Will Arnett presta su voz para sus personajes de Batman y Bruce Wayne, junto a las de Michael Cera como Robin, Rosario Dawson (Batgirl), Ralph Fiennes (Alfred Pennyworth) Mariah Carey (la alcaldesa de Gotham) y Zach Galifianakis (The Joker).
VER TAMBIÉN Nuevo tráiler de 'La La Land' con Emma Stone y Ryan Gosling
El avance comienza con un Bruce Wayne solitario, vagando por su Baticueva, y tratando de ajustar la pantalla de su televisor gigante. Pero cuando su confiable mayordomo Alfred le recuerda sobre Robin, el defensor del bien termina luchando contra cuestiones más graves, como conseguir que su compañero deje de molestarlo.
The Lego Movie se estrena en las salas de cine el 10 de febrero de 2017.