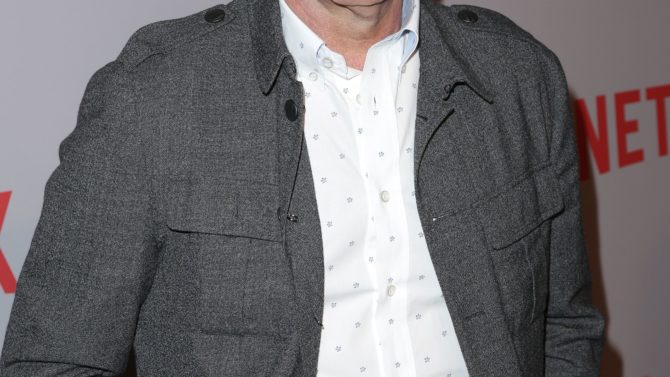 En el primer tráiler de la comedia Nine Lives, el actor Kevin Spacey no luce nada contento de haber sido convertido en un gato llamado Mr. Fuzzypants.
Tras cuatro temporadas llenas de política y manipulación en House Of Cards, Spacey se fue por un momento a un rol un poco más relajado -y de cuatro patas- en esta comedia familiar, en que la comparte créditos con Jennifer Garner.
VER TAMBIÉN Mira el nuevo tráiler de 'The Secret Life of Pets'
La cinta cuenta la historia de Tom Brand, un excelente pero arrogante hombre de negocios que es todo un fracaso como padre de familia. Bajo un hechizo perpetrado por el fenomenal actor Christopher Walken, el personaje de Spacey es transformado en un felino. Es acá cuando este personaje tendrá que hacer hasta lo imposible para poder reconectar con su familia. ¿Será que pasa la prueba?

La comedia familiar cuenta además con las actuaciones de Cheryl Hines, ex alumna de la serie Curb Your Enthusiasm, y de los guapísimos actores Robbie Abbel y Mark Consuelos. Todo este elenco estuvo bajo la dirección de Barry Sonnenfeld, quien ha trabajado en el pasado en grandes franquicias, como es el caso de Men in Black.
Nine Lives se estrena el 5 de agosto.