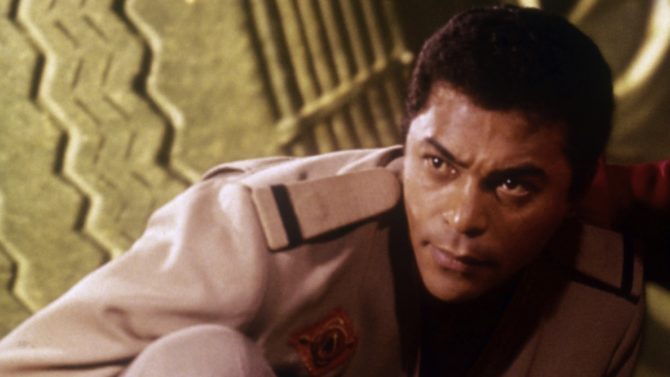 Don Marshall, conocido por su participación en proyectos como Star Trek, Land of the Giants y Julia, murió el domingo en Los Ángeles. Sin embargo, no fue hasta hoy martes que se confirmó el deceso del actor de 80 años.
Barbara Luna, quien también formó parte del elenco de Star Trek confirmó la muerte de Marshall a través de su cuenta de Facebook. Dijo que murió en paz, y que su hija, hijo y hermano gemelo Doug Marshall estuvieron a su lado hasta el último momento.
En Star Trek, Marshall le dio vida al personaje Lt. Boma durante el episodio 1967, titulado "The Galileo Seven". Asimismo, en el drama de ciencia ficción Land of the Giants, tenía un papel recurrente al interpretar a Dan Erickson.
En pasadas entrevistas, el actor dijo sentirse agradecido ya que logró entrar al mundo del entretenimiento en una época en la existían pocas oportunidades para los afroamericanos: "No habían muchos trabajos para los afroamericanos o cualquier minoría. Siempre estaré agradecido por las oportunidades que tuve… Siempre traté de sacar lo mejor de casa personaje que interpreté", dijo a StarTrek.com.