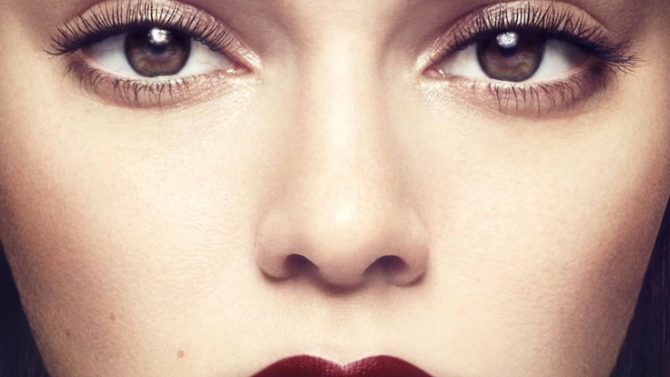 Kendall Jenner engalana la nueva portada de Garage Magazine, que para su edición número 11 trabajó junto a Snapchat y Be Cool, Be Nice, para crear una portada interactiva en la que la modelo pasa de ser un diablo a un angelito, gracias a los filtros de la famosa aplicación.
VER TAMBIÉN Kendall Jenner: Sus mejores portadas
Las páginas de la publicación contienen además fotos de Kendall y Willow Smith, en las ambas famosas posan utilizando diferentes filtros de la red social, creados por Be Cool, Be Nice, una nueva campaña que busca combatir el acoso en las redes sociales, también conocido como cyber bullying.
Garage creó también una aplicación móvil mediante la cual los lectores pueden tomarse fotos utilizando los mismos filtros de Snapchat que Jenner y Smith usaron para sus  fotos de la revista.
VER TAMBIÉN Fotos de Kendall Jenner como bailarina causan molestia en Twitter
La revista de moda incluye además en su nueva edición fotografías del diseñador Karl Lagerfeld y una entrevista a George Lucas, el cineasta que creó la famosa franquicia de Star Wars.