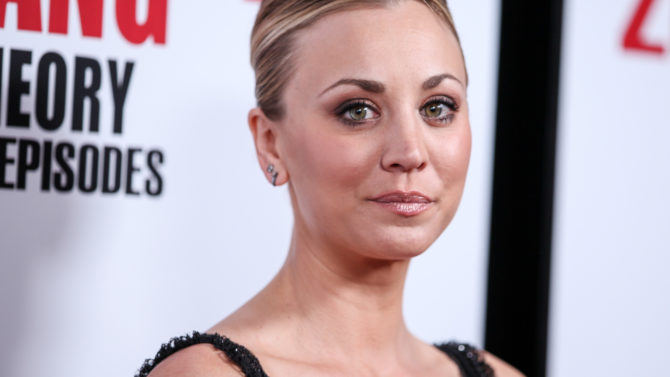 Durante su visita a The Ellen Degeneres Show, Kaley Cuoco habló sobre el divorcio que sostuvo recientemente con Ryan Sweeting. "Todos pasamos por altos y bajos y a veces a mí me toca estar más expuesta al ojo público, pero siento que 2016 será un año mucho mejor", aseguró la actriz de The Big Bang Theory en el programa de entrevistas.
"Ha sido un momento muy difícil, pero las cosas están bien. Estoy en un lugar mejor", agregó la intérprete de 30 años, quien también aprovechó para explicar el significado del tatuaje que se hizo en la espalda en noviembre. "Me había tatuado la fecha de mi matrimonio. Nunca deben tatuarse una fecha de matrimonio. El significado de la polilla es que sus alas son lo suficientemente grandes para cubrir los números", dijo entre risas la actriz.
A continuación puedes ver la entrevista completa:
Después de hacerse el tatuaje, la actriz publicó el resultado final de esta pieza de arte acompañado del siguiente mensaje: "Gracias @nero_sct @studiocitytattoo por ayudarme a corregir mis errores […] El significado que se esconde detrás de este hermoso diseño es…que cubre el anterior".