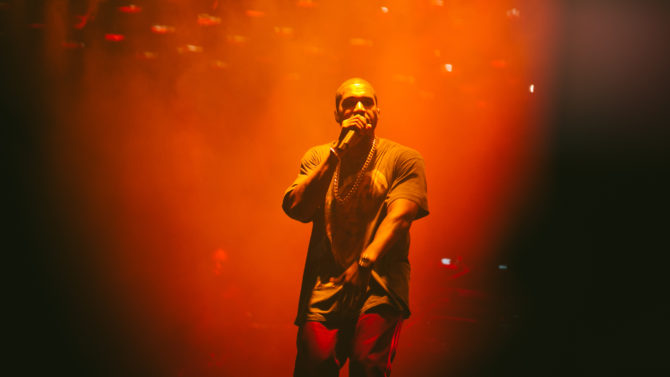 Kanye West podría perderse su invitación a la próxima entrega de los Premios Grammy en caso de que Frank Ocean no sea nominado.
Así lo dejó saber el rapero de Chicago durante una presentación en vivo brindada la noche del sábado 22 de octubre. El responsable de The Life of Pablo aseguró que en caso de que Endless y Blonde, los nuevos álbumes de Ocean no reciban nominaciones para los premios de este año, el cantante de "Famous" no estaría realizando su aparición durante la prestigiosa entrega de premios.
Según publica EW, y de acuerdo a un representante de los Grammys, los discos de Ocean no fueron enviados para su consideración a la organización. Pero para West, el cantante de "Thinkin Bout You" merece recibir una nominación.
Gracias a un video compartido en YouTube, pudimos escuchar a Kanye platicando sobre los Grammys en apoyo a Ocean.
¿Qué opinas, debería Frank Ocean ser nominado a la próxima entrega de premios?