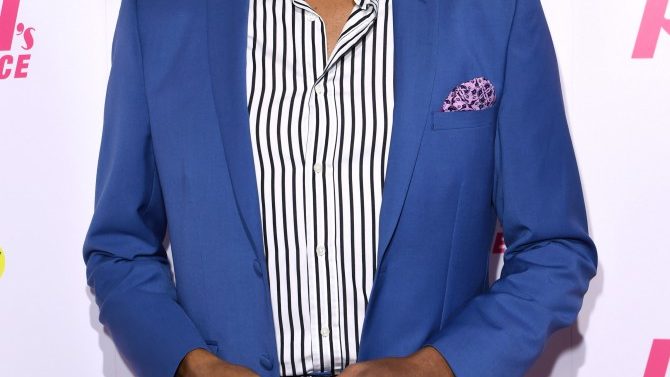 Aparentemente RuPaul no es fanático de Lip Sync Battle. Así lo hizo saber la estrella de Drag Race en una entrevista que sostuvo con Vulture, donde habló sobre la cultura gay en Hollywood y lo que opina sobre el programa basado en el famoso sketch de The Tonight Show Starring Jimmy Fallon.
"Es una copia mediocre de mi show. La cultura pop heterosexual ha imitado cosas de la cultura homosexual desde que tengo memoria", sentenció la celebridad, no sin antes agregar que su show es la antítesis de la palabra "normal" y que nunca ha sido nominado a un Emmy.
El también actor aprovechó el momento para señalar que a muchos miembros de la sociedad actual todavía le incomodan los travestis y que muchas veces no hace entrevistas.
"Nunca he estado en The Ellen DeGeneres Show, David Letterman o The Tonight Show", explicó el empresario. "Hay una razón por la cual nunca piensan en mí como un invitado especial. Es que [si estuviera en esos shows] incomodaría a los animadores. Sería justamente lo contrario a lo que ellos están acostumbrados", sentenció.
"¿Soy parte del mainstream?", agregó RuPaul. "No. La gente me conoce, la gente sabe cómo me veo, pero, ¿me invitan a sus fiestas?, No", acotó el famoso.