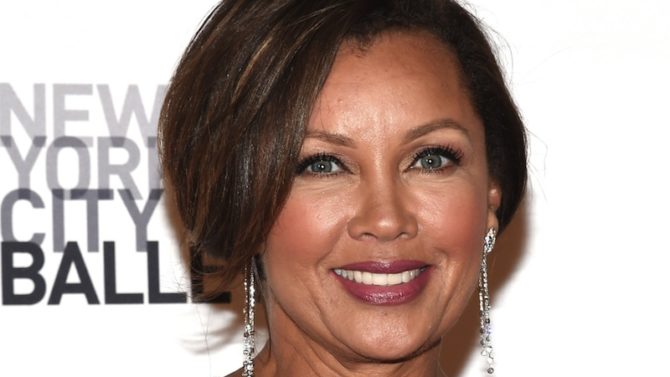 Vanessa Williams será la protagonista de la serie Satan's Sisters, la cual está pautada a ser estrenada en 2017 a traves de VH1.
El show estará basado en el libro escrito por Star Jones [quien también será una de las productoras de la serie] y se centra en un programa televisivo llamado The Lunch Hour en el que se discuten temas como la vida, el amor, la familia, la política y los chismes. Williams le dará vida a Maxine, la creadora y presentadora del programa, una mujer fuerte que teme que la estén obligando a tomar diferentes posturas.
El personaje de Maxine protagoniza el show ficticio junto a otras cuatro mujeres. Frente a cámara, las cinco son muy buenas amigas, pero cuando culmina el espectáculo son las "hermanas de Satanás".
Williams, de 52 años, comenzó su carrera como modelo a comienzos de los años ochenta, convirtiéndose en la primera mujer multirracial en llevarse el título de Miss América. Ha participado en películas como Dance with Me, en obras de teatro en Broadway y ha protagonizado series televisivas como es el caso de Ugly Betty y Desperate Housewives.