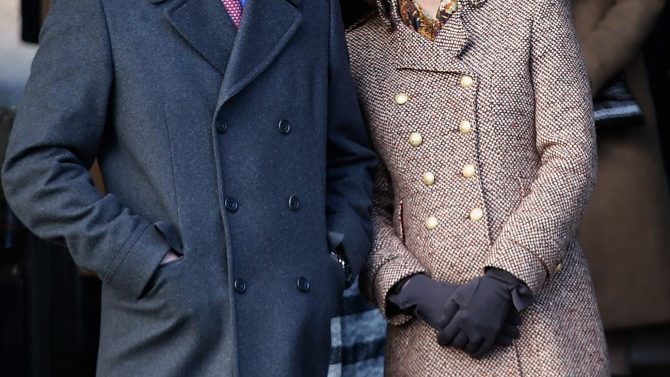 The Royals have joined social media!
Yes, it's true, Princess Kate Middleton, Prince William and Prince Harry are officially on Twitter and Instagram: @KensingtonRoyal.
Well, it's not them specifically but if you ever want to know where the Duke and Duchess of Cambridge and Harry are up to then these are the accounts for you.
Their first tweet was published on January 14 and welcomed everyone to the new account.
In just one day they have reached over 80,000 followers is growing hourly.
While on their Instagram, we will find two pictures.
One is of St. James' Palace with the caption, "Prince Harry, joined by NBA All-star Carmelo Anthony, presented the first Coach core program graduates with their certificates at St James's Palace today. Coach core is a program developed by the Royal Foundation to train young people who are struggling to find positive prospects, to become professional sports coaches and mentors."
The second is of Prince Harry next to retired NBA player Dikembe Mutombo.
"Prince Harry stands on tiptoes but still fails to measure up to retired NBA player Dikembe Mutombo who stands 7ft 2 inches tall at the #Coachcore graduation ceremony today. The NBA are supporting the #Royal"
We can't wait to see and read more of the personal lives of the most elegant people on Earth.