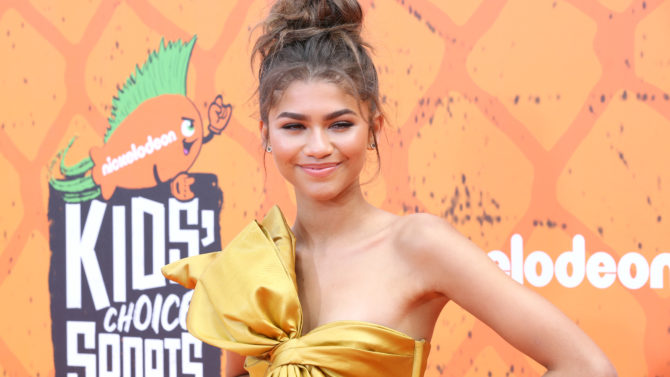 Since casting was announced for Spider-Man: Homecoming, fans have been trying to figure out the roles they'll portray when the film hits theaters in the summer of 2017. Contracts were drawn up so that the actors could not discuss what characters any would be playing. This week, various leaks from the set, including a call sheet and a script, have let a few cats out of the bag.
The biggest criticism to come from that leak is that of actress Zendaya being cast as Spider-Man's love interest Mary Jane Watson, who is normally portrayed as white. Kirsten Dunst most recently brought Watson to life in director Sam Raimi's trilogy opposite Tobey Maguire's Spider-Man.
Guardians of the Galaxy director James Gunn addressed the backlash in a Facebook post on Friday:
"I do not believe a character is the color of his or her skin. When Michael B Jordan was cast as Johnny Storm I didn't understand the uproar. The primary characteristic of Johnny was not, to me, that he was white, or that he had blonde hair, but that he was a fiery, funny, big-mouthed braggart of a hero. I was happy that he was going to be played by one of the finest and most charming young actors out there.
Yesterday, a rumor broke out that the character of Mary Jane was being played by a young black woman, Zendaya, and all hell broke out on the Internet (again). I tweeted that if people find themselves complaining about Mary Jane's ethnicity they have lives that are too good."
Read his post in full below: