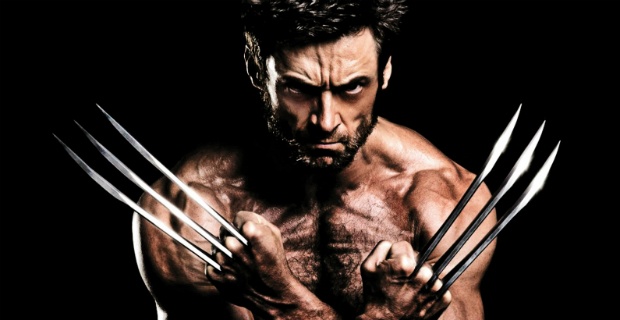 Hugh Jackman returns as the clawed mutant for the final time in Wolverine 3. The actor will reunite with Patrick Stewart as Professor Charles Xavier. Earlier this month it was confirmed that Narcos star Boyd Holbrook will portray the main villain. Now, reports have surfaced that mutant X-23 is set to join the cast.
SuperheroHype revealed Wednesday that X-23 will make her cinematic debut in Wolverine 3; however, the studio has not confirmed the news. The character was originally introduced in the animated series X-Men: Evolution and later featured in the comics in 2004.
X-23 is a clone created by the Weapon X program in an attempt to replicate the success they had with Wolverine. As the number implies, she was the 23 attempt. Like Wolverine, X-23 has superhuman strength, reflexes, agility, and a healing factor. Unlike Wolverine, she only has two claws on her hands. In the comics, X-23 recently took on the mantle of Wolverine following the hero's death.
Wolverine 3 hits theaters on March 3, 2017.