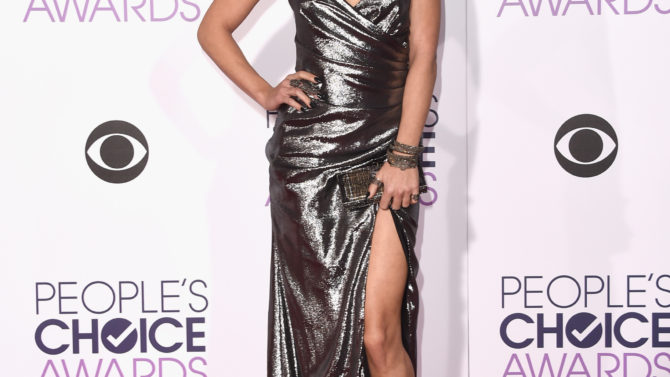 Vanessa Hudgens continues to mourn the death of her father, Greg Hudgens, who passed away Jan. 30 of cancer. The Grease: Live star shared a heartwarming post on her Instagram this Saturday.
The post reads: "I wish heaven had visiting hours." Alongside the photo, the 27-year-old wrote, "If only…"
The High School Musical star revealed her father's illness last August, telling fans at an event that he had stage-four cancer.
"Last year, my boyfriend Austin lost his mom Lori to cancer, and my dad has just been recently diagnosed with stage four cancer," Hudgens said. "Let me tell you, I hate cancer. I hate cancer with every cell of my being. If you would have asked me two years ago what I thought of cancer, I would have said, 'Man, you know it sucks. It's a horrible disease,' but that's only because I had not been faced with it personally."
Hudgens' father past away one day before the actress was set to perform in Fox's Grease: Live. She dedicated the show in his honor.
Her younger sister, Stella Hudgens, championed her performance, writing after the live show, "So so proud of Vanessa. You shine so bright. I know daddy is smiling down on you."