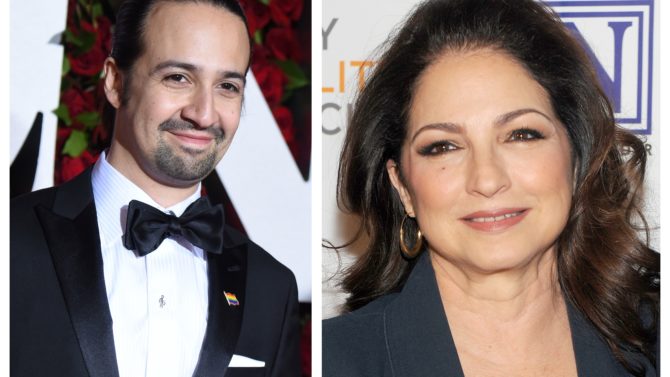 Broadway stars came together to honor the victims of the Orlando Pulse Nightclub tragedy by recording Burt Bacharach and Hal David's "What the World Needs Now Is Love." One-hundred percent of the funds raised from the digital sale of the song, available for purchase now, will benefit the LGBTQ Center of Central Florida.
Some of the top names who participated in the charitable initiative 'Broadway for Orlando' include Lin-Manuel Miranda, Gloria Estefan, Sean Hayes, Nathan Lane, Sarah Jessica Parker, Sara Bareilles, Carole King, Idina Menzel, Matthew Broderick, Wayne Brady, Fran Drescher, Joel Grey, Audra McDonald, Bernadette Peters, Rosie Perez, Zachary Levi and Kristen Bell.
The LGBTQ Center of Central Florida works to promote and empower the GLBT Community and its allies through information, education, advocacy, and support. So far they have collected $423,909 in victim relief donations and have received numerous pledges for assistance which are still in process. The Board of Directors for The Center has pledged and will ensure that 100% of funds collected by The Center for victim relief will be used for the purpose, according to their website.
The video below was shot at Avatar Studios on June 15 during the audio recording: