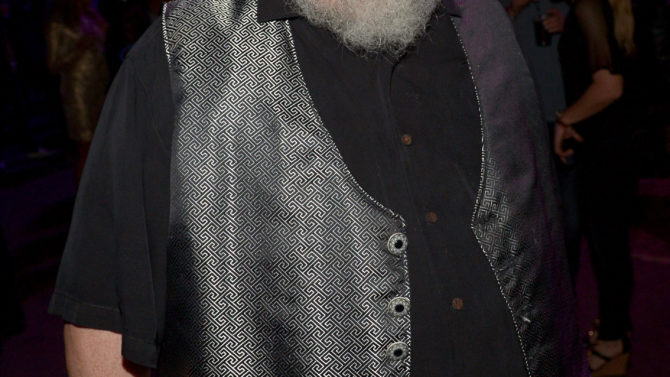 Todavía hay esperanzas de que podamos ver "The Interview" en el cine y como Sony tanto como las cadenas de cines no van a mostrar la película, George R.R. Martin quiere desafiarlos a todos y mostrarla en su cine.
El famoso autor de "Game of Thrones" dijo que era "Una impresionante exhibición de cobardía corporativa" el hecho de que Sony decidiera sacar la película de Seth Rogen y James Franco, debido a las amenazas terroristas de los hackers.
Y por esto decidió ofrecer su teatro propio para ver la polémica película: "Hay miles de pequeños cines independientes en todo el país, como el mío, que con mucho gusto proyectará 'The Interview'".
El escritor también dijo estar de acuerdo con las palabras del presidente Barack Obama, de que era un error sacarla y también dijo: "No he visto 'The Interview', no sé si es una buena o mala película. Quizás es graciosísima, quizás es estúpida y ofensiva e indignante."
Martin quiere mostrar la película en el  The Jean Cocteau Cinema en Santa Fe, New Mexico, teatro del cuál es dueño y dijo: "Seth, mostraremos la película por ti."
¿Irías a Santa Fe a ver "The Interview"?