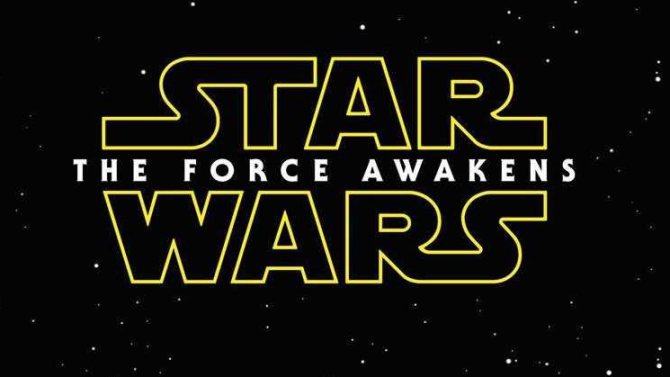 El "bad robot" de J.J. Abrams nos ha dado una excelente noticia, un teaser de la nueva peli 'Star Wars: The Force Awakens' será presentado en cines del 28 hasta el 30 de noviembre, pero sólo en ciudades selectas.
El clip de 88 segundos será visto por ciertos afortunados durante la temporada de Thanksgiving en 9 cines a través en los Estados Unidos de la cadena Regal Cinemas.
Aquí la lista completa de las ciudades:
Irvine, CA – Edwards Irvine Spectrum 22 & IMAX
San Diego, CA – Edwards Mira Mesa Stadium 18 IMAX & RPX
Atlanta, GA – Regal Atlantic Station Stadium 18 IMAX & RPX
Chicago, IL – Regal City North Stadium 14 IMAX & RPX
New York, NY – Regal Union Square Stadium 14
Warrington, PA – Regal Warrington Crossing Stadium 22 & IMAX
Knoxville, TN – Regal Pinnacle Stadium 18 IMAX & RPX
Houston, TX – Edwards Houston Marq'E Stadium 23 IMAX & RPX
Seattle, WA – Regal Thornton Place Stadium 14 & IMAX
Y es que lo más probable es que Lucasfilm y Disney no se quisieron quedar atrás ya que Universal anunció que el primer trailer de "Jurassic World" llegará el 27 de noviembre durante el partido anual de fútbol americano.
Tras su debut en las pantallas de Regal, el clip estará disponible en el internet.
"Star Wars: The Force Awakens" llega en cines el 18 de diciembre del 2015.