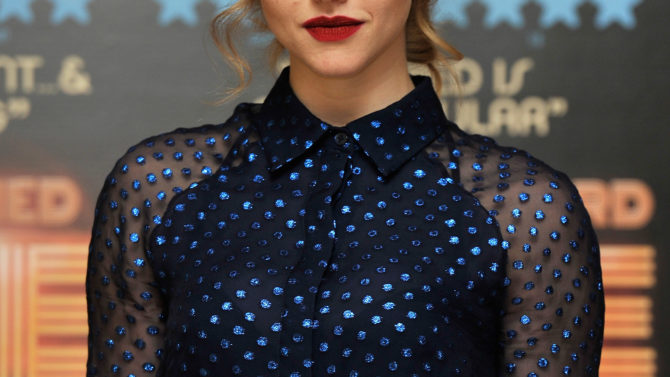 ¡Adiós Mila! Se dio a conocer la noticia que la actriz Amanda Seyfried protagonizará "Ted 2," la secuela de la película "Ted" del director y escritor, Seth MacFarlane.
"Ted" es la historia de un hombre (Mark Whalberg) y su osito de peluche mal-hablado. Obviamente, MacFarlane regresará como la voz de Ted y como director y escritor de la película.
MacFarlane sigue en fase de pre-producción para "Ted 2" pero Mila Kunis sólo tendrá una pequeña parte en esta segunda parte.
Esta decisión es basada en un cambio que se le hará a la historia y se reporta que Kunis seguirá trabajando con MacFarlane haciendo la voz para "Family Guy."
Por otro lado, Seth está en post-producción con la película "A Million Ways To Die In The West," que fue escrita y dirigida por él y en la cual Amanda Seyfried tendrá una participación junto con Liam Neeson y Charlize Theron. La película se estrenará en mayo de este año.
Y no es una sorpresa que salga la segunda parte de "Ted" ya que esta tuvo un gran éxito. Se estrenó en el 2012 e hizo 54 millones de dólares el primer fin de semana de estreno y fue número uno en las taquillas. La cinta hizo un total de 549 millones a nivel mundial. También tuvo una nominación en los Premios Oscar del 2013 a la Mejor Canción Original por "Everybody Needs a Best Friend," escrita por MacFarlane.
"Ted 2," al igual que "Ted," será distribuida por Universal y espera estrenarse en el 2015.