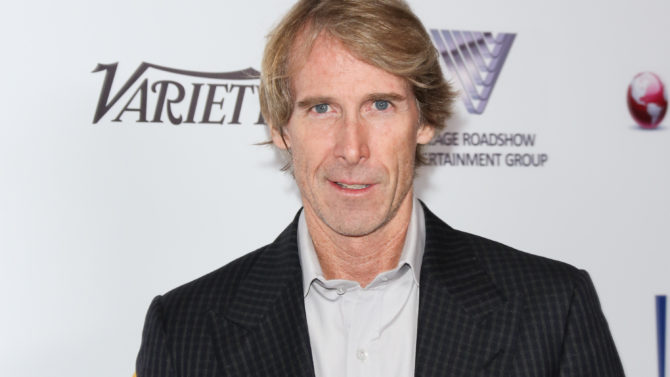 Michael Bay dirigirá la quinta parte de la historia de Transformers, así lo reveló el cineasta en una entrevista con Rolling Stone: "Haré Transformers … 5, ¿es la quinta verdad? J. J. Abrams me dijo, 'eres el único que puede hacer esto'. Es tiempo de seguir adelante pero haré una más", aseguró Bay quien ha dirigido todas las películas de la franquicia: Transformers (2007), Transformers: Revenge of the Fallen (2009), Transformers: Dark of the Moon (2011) y Transformers: Age of Extinction (2014).
Aún no se han revelado más detalles de la trama de esta cinta que se estrenará en el verano de 2017. Lo que sí se sabe es que Transformers 5 estará escrita por Art Marcum, Matt Holloway y Ken Nolan, los guionistas de Iron Man.
Otro que también regresa al mundo de estos robots es Mark Wahlberg. El actor volverá a encarnar a Cade Yeager, un inventor y mecánico de Texas que apareció por primera vez en Age of Extinction. La noticia fue confirmada por el intérprete durante una entrevista con un medio brasileño.
Por si fuera poco, los fanáticos de estas películas podrán disfrutar no de una, sino de cuatro futuros filmes. Hasbro Studios confirmó que habrá Transformers 5, 6, 7 y 8.
Por su parte, Bay tiene pautado el estreno de su anticipada película 13 Hours: The Secret Soldiers of Benghazi para el 15 de enero.