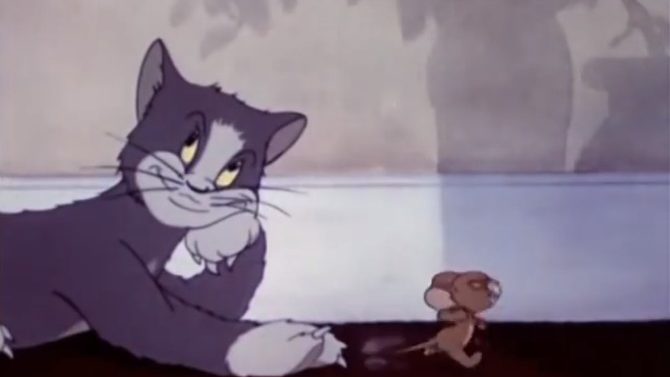 Los traviesos Tom and Jerry siguen causando revuelo, aunque esta vez por considerarse como una caricatura racista.
Recientemente, Amazon y iTunes empezaron a advertir a usuarios sobre el contenido de la popular caricatura "Tom and Jerry" ya que podría ser considerado racista e insultante para muchos.
VER TAMBIÉN: FKA Twigs víctima de racismo en Twitter por fans de Robert Pattinson
El anuncio lee lo siguiente: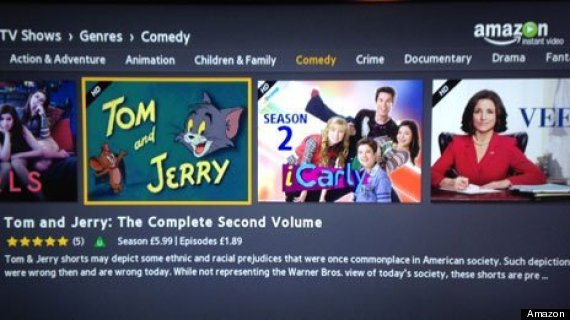 "Aviso: Podría presentar prejuicios étnicos y raciales que alguna vez fueron comunes en la sociedad de Estados Unidos, los mismos que ahora son inaceptables y también lo fueron en ese entonces".
VER TAMBIÉN: Ronaldinho es víctima de insultos raciales hechos por político mexicano
La popular serie que se mantuvo en televisión por más de quince años incluyó algún tipo de "aviso" similar cuando se lanzó el set de discos de la serie hace algunos años.
De hecho, es la misma Whoopi Goldberg quien advierte sobre el sentido del humor que contiene esta caricatura que podría ofender a algunos.
Qué opinas, ¿consideras a"Tom and Jerry" como una caricatura racista?