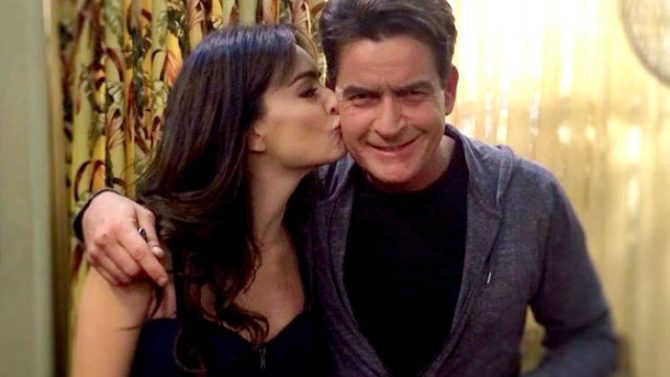 Ya era hora que Charlie Sheen tuviera a una Latina en su serie de televisión "Anger Management," y según reportes Ana de la Reguera se unirá al elenco como invitada especial.
¿Y que creen? ¡Ana interpretará a una salvadoreña!
TBS confirmó que Ana será la vecina del papá de Charlie y terminará siendo una de las conquistas del actor.
VER TAMBIÉN: Naya Rivera no fue despedida de 'Glee'
Según reportes, Ana ha querido ser parte de la serie desde hace mucho tiempo y al fin los productores le dieron la oportunidad. Si todo le va bien quizás la inviten a participar en más episodios.
Y por lo visto, Ana y Charlie se llevaron muy bien. La actriz compartió estas fotos en su cuenta oficial de Instagram:
El episodio, titulado "Charlie and the Hot Latina" (no tan original ese título que digamos) será parte de la tercera temporada del programa y lo podrán ver el 12 de mayo en TBS.