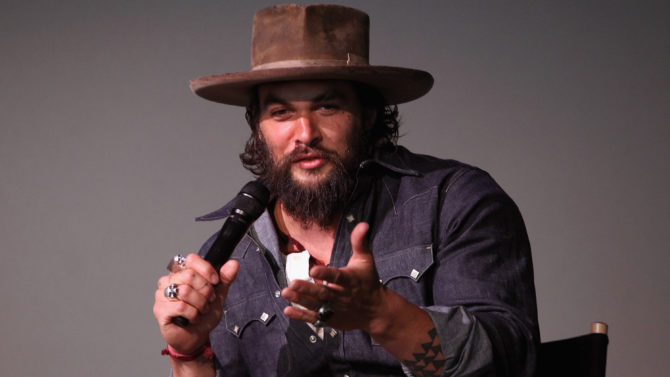 Aunque Jason Momoa sólo duró una temporada con "Game of Thrones", su personaje [Khal Drogo] y esfuerzo para poder estar en la serie de HBO quedarán para la historia.
El video de su audición del 2012 que se empezó a difundir por la web ha creado gran sensación ya que la interpretación del actor en el clip demuestra lo talentoso que es.
Miren por sí mismos:
Momoa interpretó la danza tradicional Haka que forma parte de la cultura de la gente Maori de Nueva Zelanda, y aunque Haka no tiene nada que ver con la serie, el baile permite que Momoa se entregue en totalidad.
Cabe mencionar que recientemente se anunció a Jason como Aquaman para las próximas cintas:  "Batman v Superman: Dawn of Justice (2016)" "The Justice League Part One (2017)" y "Aquaman (2018)".