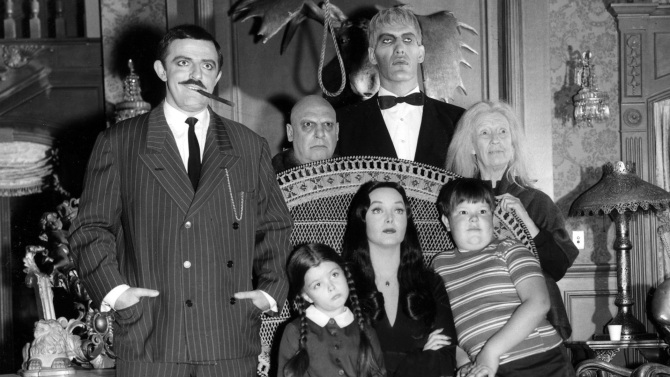 El actor Ken Weatherwax, conocido por su papel de Pugsley en la serie de televisión "The Addams Family," falleció el domingo 7 de diciembre.
Según reportes de TMZ, el famoso murió a los 59 años de edad después de sufrir un ataque del corazón en su casa en California.
La familia del actor reporta que tendrán 2 funerales, uno para su familia y otro para sus fans.
Weatherwax nació el 29 de septiembre de 1955 y empezó su carrera como actor en 1964.  Fue conocido principalmente por interpretar al hijo de Gomez y Morticia Addams (John Astin y Carolyn Jones) y el hermano de Wednesday (Lisa Loring) desde 1964 hasta 1977.
Después de su rol en la película "Halloween With The New Addams Family" empezó a trabajar detrás de las cámaras y construyó escenarios y de vez en cuando hacía apariciones en las convenciones y eventos para los aficionados de la Familia Addams.
Que en paz descanse.