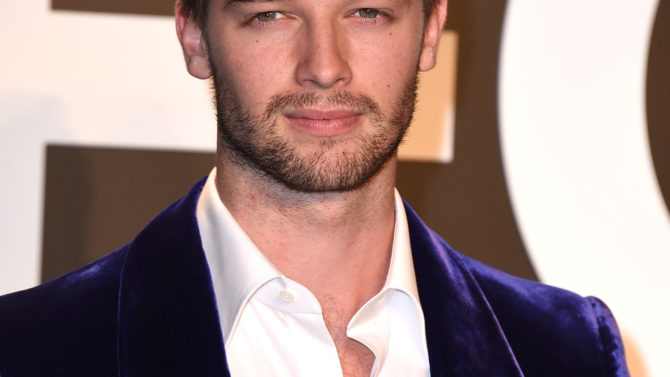 Patrick Schwarzenegger se une al elenco de Scream Queens. Ryan Murphy, creador de la serie, anunció la noticia en su cuenta de Twitter: 
Patrick -quien es hijo de Arnold Schwarzenegger– trabajara al lado de Emma Roberts, Jamie Lee Curtis, Lea Michele, Keke Palmer, Glen Powell, Abigail Breslin, Skyler Samuels, Oliver Hudson y Diego Boneta.
Nick Jonas y Ariana Grande también formarán parte de este elenco como estrellas invitadas.
Los detalles sobre el personaje de Patrick no han sido revelados oficialmente, pero según información suministrada por Variety, el actor le dará vida a un familiar de un importante miembro del reparto y aparecerá por primera vez en un episodio que saldrá al aire en noviembre.
Schwarzenegger ha interpretado papeles secundarios en películas como Stuck In Love y Grown Ups 2. Próximamente podrá ser visto en Prettyface, Scouts Guide to the Zombie Apocalypse, Dear Eleanor con Jessica Alba y Mignight Sun junto a Bella Thorne.
Por si fuera poco, esta joven promesa se encuentra trabajando en el drama titulado North de Matthew Ogens.
Scream Queens se estrenará el 22 de septiembre.