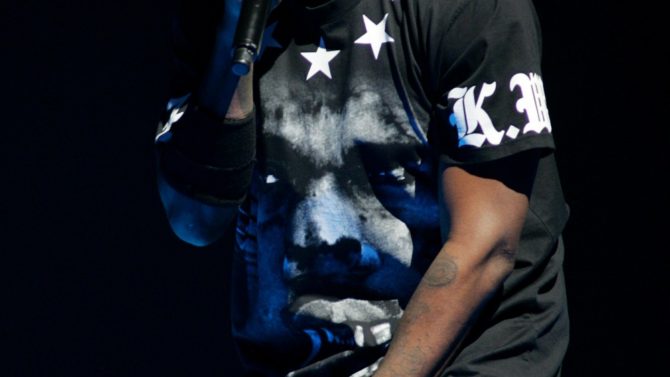 Se han anunciado los actos musicales de uno de los festivales musicales más grandes del año. El festival Bonnaroo tiene un lineup muy diverso, con artistas como Kanye West, A$AP Ferg, Elton John y Lionel Richie.
Bonnaroo es un concierto de cuatro días que se lleva a cabo el mes de junio en Manchester, Tennessee. La celebración comienza el jueves y termina el domingo por la noche y cada noche hay un acto principal.
Esperemos que este año Kanye West no se vaya del escenario! El rapero será uno de los actos principales en Bonnaroo, junto con Elton John, y será su gran regreso al festival desde que dejó el escenario hace seis años después de ser abucheado. Unos más de los actuaciones son Jack White, Vampire Weekend, Phoenix, Skrillex, Arctic Monkeys, Frank Ocean, Wiz Khalifa, Ms. Lauryn Hill, Ice Cube, Slightly Stoopid, Janelle Monáe, CHVRCHES, Cage The Elephant, Chance The Rapper y muchos más.
El festival se tomará a cabo del 12 al 15 de junio y más de 125 bandas y 20 actos cómicos se llevarán al escenario. Los boletos para el concierto van a venta el 22 de febrero a las 12:00 PM EST y tenemos la sensación de que se venderán rápido. Pueden comprar boletos de admisión general, así como paquetes de VIP y la lista entera de actuaciones en Bonnaroo.com.