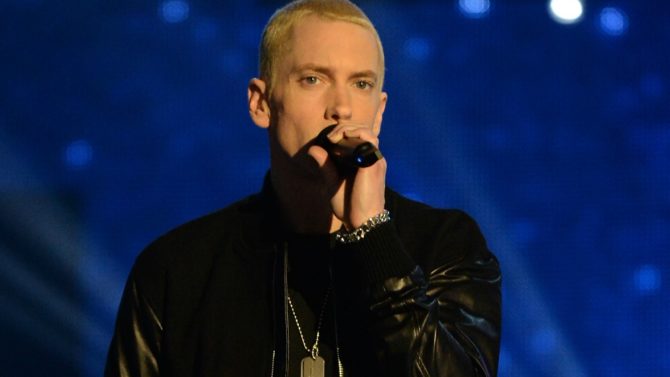 Llevamos años sin ver al rapero Eminem en concierto, pero la espera se acabará muy pronto. De acuerdo al Chicago Tribue, Eminem , Skrillex, Kings of Leon y Arctic Monkeys encabezarán el festival de música Lollapalooza, que celebrará 10 años de existencia en el Grand Park de Chicago.
La lista completa de músicos no se dará a conocer hasta la próxima semana.
El festival, conocido como uno de los festivales de música más grandes en los Estados Unidos, se llevará a cabo por tres días, empezando con el primero de agosto.
El año pasado tuvieron más de 300,000 personas en asistencia y cerca de 150 bandas que incluyeron a The Killers, Mumford & Sons, The Cure, Ellie Goulding, Kendrick Lamar e Imagine Dragons.
Kings of Leon previamente había encabezado Lollapalooza en el 2009. Dos años después, Eminem fue el espectáculo titular y Skrillex hizo su debut en el festival. Este año es la primera vez que Arctic Monkeys participarán como headliners.
Boletos para Lollapalooza estarán a la venta el próximo martes.
¿Nos vemos allí?