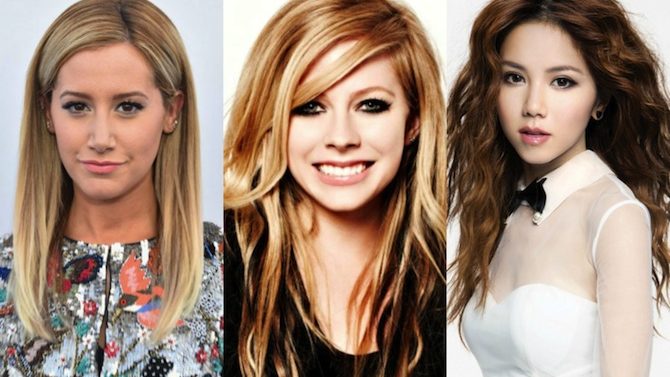 Avril Lavigne, Ashley Tisdale, y G.E.M. interpretarán a Blancanieves, Cenicienta, y la Bella Durmiente en una nueva película animada titulada Charming. Las tres talentosas figuras de la música pop se unen a Demi Lovato quien protagonizará el proyecto.
La novia de Wilmer Valderrama también se encargará de supervisar la música del filme. Aún no se ha revelado quién prestará su voz para darle vida al príncipe azul, interés romántico de Demi en la cinta.
Charming es una producción de 3QU Media. Esta es una compañía creada por John H. Williams y Henry Skelsey. Williams produjo exitosos filmes animados como Shrek (2001), Valiant (2005) y Space Chimps (2008).
VER TAMBIÉN Avril Lavigne rompe su silencio sobre enfermedad que padece
Demi Lovato se encuentra promocionando "Cool for Summer", su más reciente sencillo. Por su parte, Avril Lavigne recientemente formó parte de las Olimpiadas Especiales. La intérprete de "Complicated" no es una novata en el mundo de las películas animadas pues participó en Over the Hedge (2006). Tisdale también tiene experiencia en este género. La famosa fue parte del elenco de la serie ganadora del Emmy Phineas and Pherb. 
Charming aún no tiene fecha de estreno.