"Lo mejor que nunca han escuchado."
Eso es lo que podemos esperar del nuevo álbum "XSCAPE" del difunto Michael Jackson.
Hoy se reveló la lista de las canciones inéditas del archivo de MJ que podremos escuchar en el segundo disco póstumo del Rey del Pop.
"Xscape" tendrá 8 temas nuevos escogidas por el CEO de Epic Records LA Reid, que los productores Freddie Murcury, Timbaland, Rodney Jerkins entre otros han "contemporizado."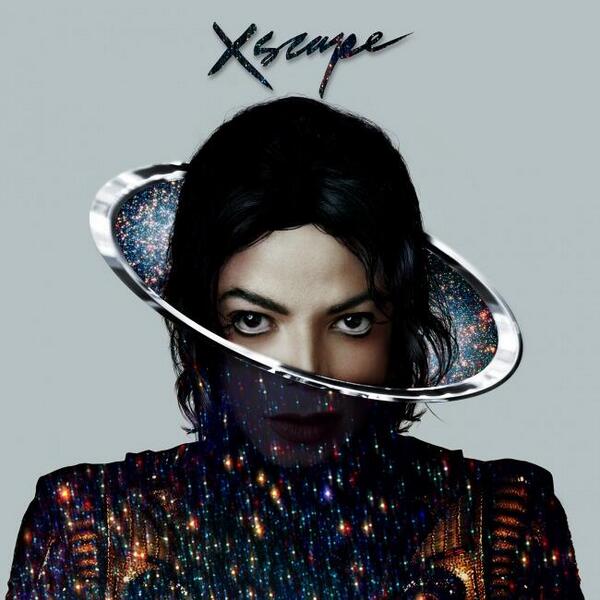 En 2000 la disquera sacó el primer álbum "Michael" después de su muerte con canciones nunca escuchadas. El disco llegó a la posición no. 3 en la lista de álbumes popular de Inglaterra.
"XSCAPE" saldrá a la venta alrededor del mundo el 13 de mayo y aquí esta la lista completa de canciones.
1. 'Love Never Felt So Good'
2. 'Chicago'
3. 'Loving You'
4. 'A Place With No Name'
5. 'Slave To The Rhythm'
6. 'Do You Know Where Your Children Are'
7. 'Blue Gangsta'
8. 'Xscape'
¡Te extrañamos, MJ!