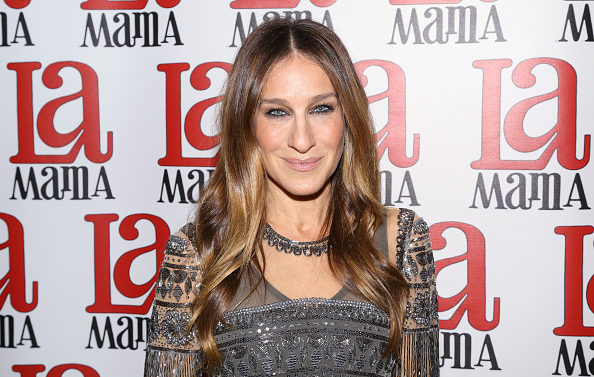 La película All Roads Lead To Rome protagonizada por Sarah Jessica Parker llegará a los cines estadounidenses en febrero del próximo año. La noticia fue confirmada por Momentum Pictures este sábado en el marco del American Film Market.
Esta cinta estuvo dirigida por Ella Lemhagen y se enfoca en la historia de Maggie, una madre soltera (Parker) que viaja desde Nueva York a Italia en busca de reconciliarse con su distanciada y rebelde hija adolescente. Una vez en ese país, Maggie se encuentra con un viejo amor -quien todavía vive con su madre de 80 años-, cosa que dificulta sus planes familiares.
Esta comedia romántica fue escrita por Josh Appignanesi y Cindy Myers. Andrea Iervolino y Monika Bacardi se encargaron de la producción de este filme.
Raul Bova, Claudia Cardinale y la española Paz Vega (Sex and Lucia, Spanglish, Talk to Her) también formarán parte del elenco de esta nueva película.
All Roads Lead To Rome llegará a las pantallas estadounidenses de la mano de Momentum Pictures en febrero del próximo año.