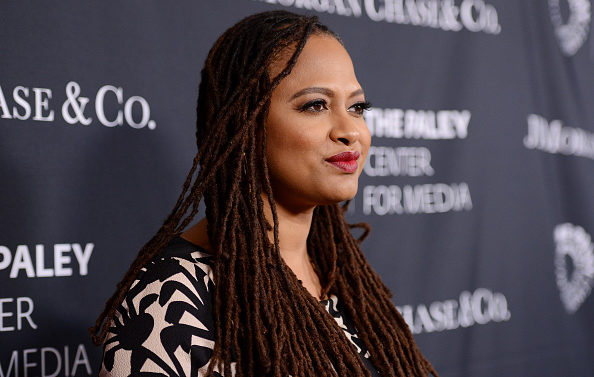 Este viernes 27 de noviembre los responsables detrás de la cinta Gods of Egypt emitieron un comunicado en el que se disculpaban por la falta de diversidad en el elenco. Ahora, Ava DuVernay, directora del filme Selma, tomó las redes sociales para expresar su opinión al respecto.
Para DuVernay, el comunicado tuvo una gran importancia. "Este tipo de disculpa nunca ocurre – Por algo que ocurre a cada rato", escribió la directora en su cuenta de Twitter. "Una ocurrencia inusual que vale la pena notar. Gods of Egypt me hace valorar más las elecciones de J.J. Abrams en Star Wars. Me hace alentar a [Ryan] Coogler por Creed. Todos nosotros merecemos íconos a nuestra propia imagen", sentenció la realizadora, cuya aclamada cinta Selma se basó en las marchas por los derechos de voto lideradas por Martin Luther King Jr.
El estudio cinematográfico Lionsgate y el director Alex Proyas abordaron las críticas recibidas a través de declaraciones individuales. "En este sentido fallamos a la altura de nuestras propias normas de sensibilidad y diversidad, por lo que les pedimos disculpas. Lionsgate está profundamente comprometido a realizar películas que reflejan la diversidad de nuestras audiencias. Hemos, seguimos y vamos a seguir haciendo lo mejor", se pudo leer en una sección de esta disculpa.
Gods of Egypt se estrenará el 26 de febrero 2016. La película ha sido criticada por tener un elenco de actores predominantemente blancos en una historia que se establece en África. Gerard Butler, Geoffrey Rush, Nikolaj Coster-Waldau y Brenton Thwaites protagonizaron este drama.