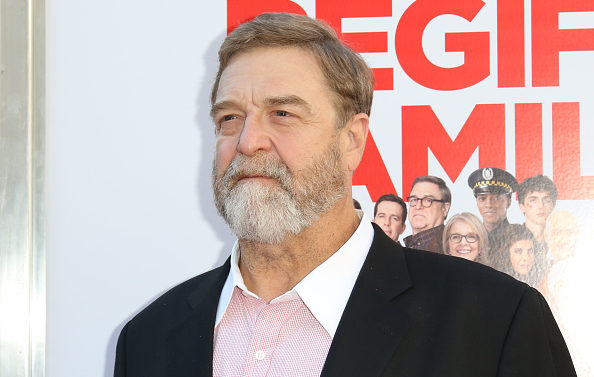 De acuerdo a información recogida por Variety, John Goodman acaba de cerrar un trato para unirse a Valerian, la esperada cinta de ciencia ficción dirigida por Luc Besson.
Este aclamado actor, que cuenta con una extensa carrera en Hollywood con taquilleros títulos como Monsters, Inc., Blues Brothers 2000, Argo y The Big Lebowski, prestará su voz para darle vida a un personaje alienígena en la cinta.
Ethan Hawk había sido el último actor en confirmar su participación en este filme del director francés, cuyo elenco lo completan grandes nombres del mundo del entretenimiento como Dane DeHaan, Rihanna, Cara Delevingne y Clive Owen.
Esta película es una adaptación de la novela gráfica titulada Valerian and Laureline del escritor Pierre Christin y el artista Jean-Claude Mézières, publicada originalmente en 1967. La historia sigue la vida de dos agentes (DeHaan y Delevingne) cuya misión es viajar a través del tiempo para proteger al planeta Tierra de posibles amenazas.
Actualmente se puede ver a Goodman en Trumbo, protagonizada por Bryan Cranston. Por si fuera poco, el actor estadounidense también está filmando la película Kong: Skull Island.
VER TAMBIÉN Bryan Cranston lo arriesga todo en nuevo trailer de 'Trumbo'
Besson (The Fifth Element, Lucy, La Femme Nikita) comenzará el rodaje de esta cinta en Francia, en enero del próximo año. Se espera que Valerian llegue a cines en julio de 2017.