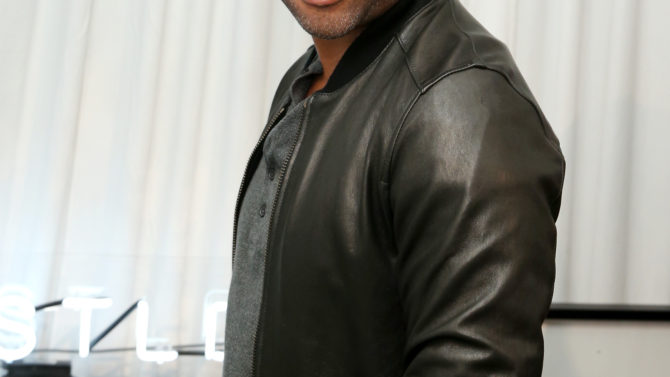 Jordan Peele anunció que se encuentra trabajando en su primer largometraje, titulado Get Out. El filme será del género de horror y estará escrito y dirigido por el comediante, quien es mejor conocido por su cómica serie Key & Peele de Comedy Central.
"La gente me conoce por mi trabajo en la comedia, pero ahora podré concentrarme en mi pasión; escribir y dirigir películas de terror", dijo Peele en un comunicado. "Al igual que la comedia, el horror tiene la capacidad de provocar la reflexión y fomentar conversación sobre temas sociales reales de una manera muy poderosa," afirmó el comediante.
Jordan también comentó que la película se tomará la tarea de explorar diferentes razas en los Estados Unidos, algo que realmente no se ha hecho dentro del género de horror desde Night of the Living Dead hace más de 40 años. Get Out será producida por Blumhouse y QC Entertainment, y seguirá a un joven afroamericano que visita la casa de la familia de su novia (de raza blanca).
Mejor conocido por su talento para la comedia, Peele fue nominado a un Emmy este año por su serie Key & Peele. El año pasado, el actor formó parte de proyectos más oscuros, incluyendo un papel recurrente en la primera temporada del drama Fargo de FX.