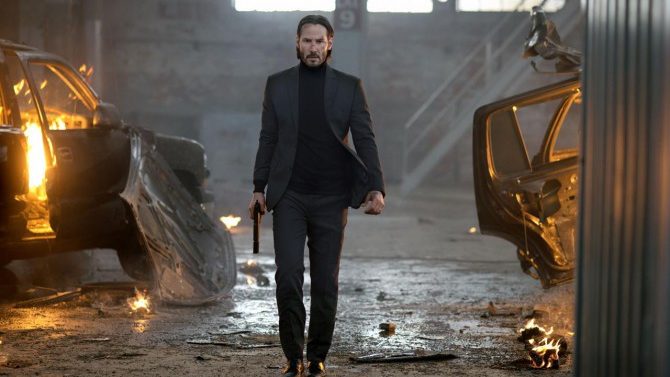 John Wick 2 propiciará el marco para una reunión entre los protagonistas de The Matrix, ya que Laurence Fishburne fue visto en el set de filmación de esta nueva película protagonizada por Keanu Reeves.
Reeves, quien interpretó el rol de Neo en una de las trilogías más famosas del mundo del cine, publicó una foto en su cuenta de Twitter en la que evidenciaba esta reunión. "Nuevamente reunidos", escribió el protagonista de Knock Knock.
Todavía no se conocen los detalles de la participación de Fishburne, ni de qué rol tendrá en esta segunda entrega de John Wick. Recientemente los productores de este filme revelaron que Ruby Rose, actriz de la exitosa serie de Netflix Orange is the New Black, se uniría al elenco de esta nueva cinta.
Este exitoso actor hizo el papel de Morpheus en las tres entregas cinematográficas de The Matrix, trilogía que tuvo su fin en 2003. Recientemente, Fishburne interpretó a Jack Crawford en la aclamada serie Hannibal.
John Wick 2 será dirigida por Chad Stahelski y llegará a los cines en 2016.