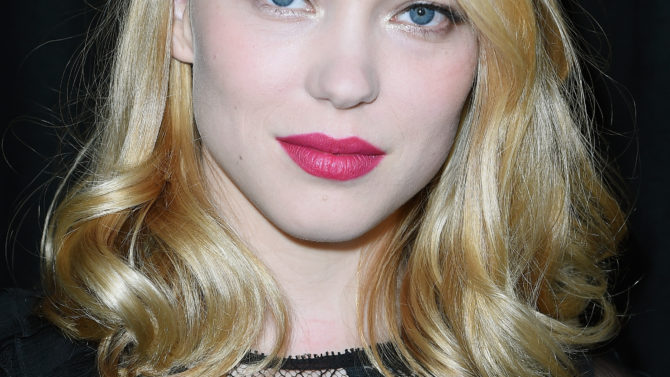 La actriz francesa Léa Seydoux se encuentra en conversaciones con Fox para co-protagonizar Gambit junto a Channing Tatum. Si todo sale como se planifica, Seydoux interpretará a Bella, mejor conocida como Belladonna Boudreaux, la jefa del grupo de asesinos en el mundo de los X-Men.
Rupert Wyatt, quien estuvo a cargo de Rise of the Planet of the Apes, dirigirá la película con un guión de Josh Zetumer. Tatum también está produciendo el proyecto con su socio Reid Carolin, Lauren Shuler Donner y Simon Kinberg.
Gambit pareció por primera vez en las páginas del famoso cómic en 1990 y fue creado por el escritor Chris Claremont y el artista coreano Jim Lee. Sus poderes incluyen la habilidad de convertir objetos comunes en explosivos, especialmente las cartas de baraja. Esta será la primera vez que este mutante tendrá su propia película.

Seydoux es mejor conocida por su interpretación en Blue is the Warmest Color, película que se llevó La Palma de Oro en el Festival de Cannes en 2013. Desde entonces, la actriz ha protagonizado papeles secundarios en grandes filmes como The Grand Budapest Hotel y Mightnight in Paris. Próximamente veremos a Seydoux al lado de Daniel Craig en la nueva película de James Bond, Spectre.