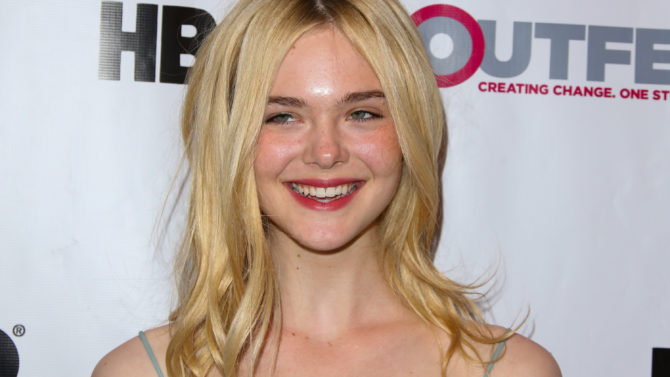 El director puertorriqueño, Miguel Arteta, conocido por populares comedias como Youth in Revolt y Cedar Rapids, estará a cargo de All the Bright Places, la adaptación cinematográfica de una novela con el mismo nombre que será protagonizada por Elle Fanning.
La autora del libro, Jennifer Niven, se tomará la tarea de escribir el guión, mientras que Fanning interpretará a Violet, una niña que aprende a disfrutar la vida al máximo tras conocer a un niño que está próximo a morir.
All the Bright Places será producida por Mazur/Kaplan y Demarest Media y empezará su rodaje el próximo año.
Este lunes 27 de julio, Niven compartió lo siguiente por medio de un comunicado: "All the Bright Places es una historia muy personal para mí. Mazur/Kaplan, Miguel, y Demarest Media han apoyado al libro, le han dado un hogar creativo, y están inmersos en los personajes tanto como yo".
La novela, publicada a principios de este año, ya se ha vendido en 35 países y actualmente ocupa el quinto lugar en la lista de best sellers del New York Times.